Always ready
for
a challenge.
We are a novel corporation that build, structure and manage businesses focused on solving socio economic problems and creating value.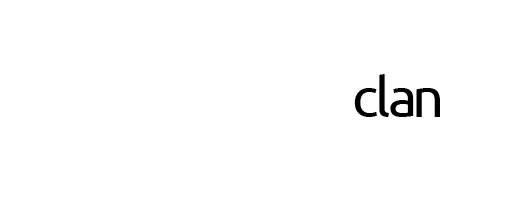 We improve your business' performance by creating, designing and providing strong corporate branding solutions. We deliver quality services to every facet of your company's growth.
EXPLORE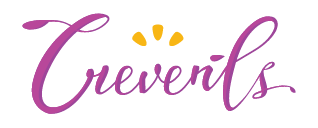 We know how important execution is for successful events. Crevents is here to work with you on making your events the talk of the town. We are your one stop shop for creative event services.
EXPLORE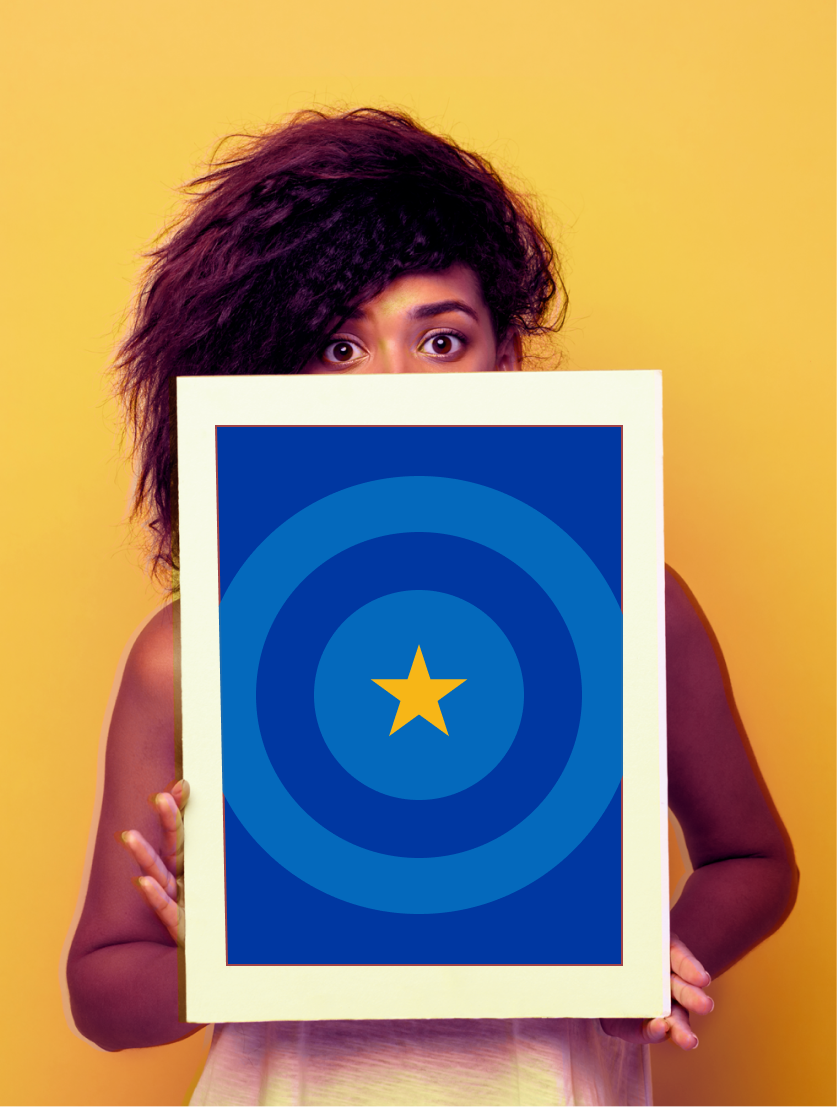 about us
We're motivated by the
desire to solve problems.
We are promoting socio economic developments in Nigeria by growing a community of healthy and educated workforce who become problem solvers and service providers.

Our expertise spans 6 strategic sectors: branding, software solutions, marketing (inbound and outbound), photography, fashion and real estate.
Get In Touch
our culture
We are building a
community of problem solvers.
At Sarge, EXCELLENCE is an attitude we continue to nurture for business success. We invest in the right talents at all levels. Our team of creatives are focused on creating value by solving your business and individual challenges.

Our Sergeants are harnessed to help you achieve your business, marketing and life goals.
Get in Touch
A lot of businesses trust in the
Sarge way!
By understanding our clients' needs, we have provided quality solutions that are helping them meet their business and individual goals.
"I couldn't be happier with choosing Sarge for my company's branding. From inception, the Sarge team was truly amazing! They showed such care, professionalism, honesty and creativity for everything related to my brand. I still love my logo today, as much as the first day I saw it. YOU GUYS ARE THE BEST! Thank you!!"
"Mentor Africa Foundation relies on Sarge's unique approach and creative talent when it comes to managing our mobile applications and online presence. Working with Sarge has always been a gratifying experience. The services they provide has helped us reach and grow our NGO."
"Sarge took my website from nothing to ranking on page one of Google. We have at least 10 inquiries per day from the website alone. You guys rock!"
"I had tried other branding agencies but Sarge was the only one who did a great job bring my idea for my tin tomatoe product to life. It definitely made me stand out in the market."